Lori Kuczynski
Owner/Stylist
merakisalonadams.com
Lori is a navy veteran who served during Desert Shield/Desert Storm as an aviation mechanic. After returning home, she attended cosmetology school. In 2017, Lori followed her dream of starting a modern, trendy salon, and Meraki Salon was established.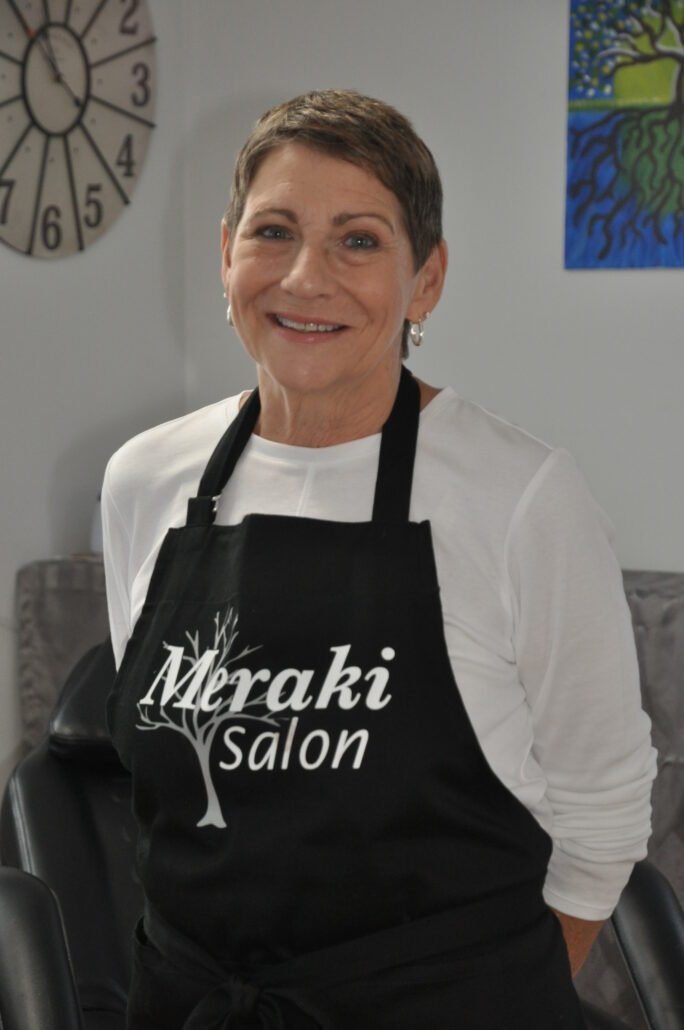 Betsy
Stylist
merakisalonadams.com
Upon graduation from beauty school in Hudson, NH, Betsy launched her career working with highly regarded salons in northern MA and southern NH. After several years in the field, she opened her own in-home salon. Once her children began school, she spread her wings and opened Textures Hair Design, a 2,500 square foot full-service salon providing services from Hair and Nails to Massage, Esthetics, and Tanning.
Read More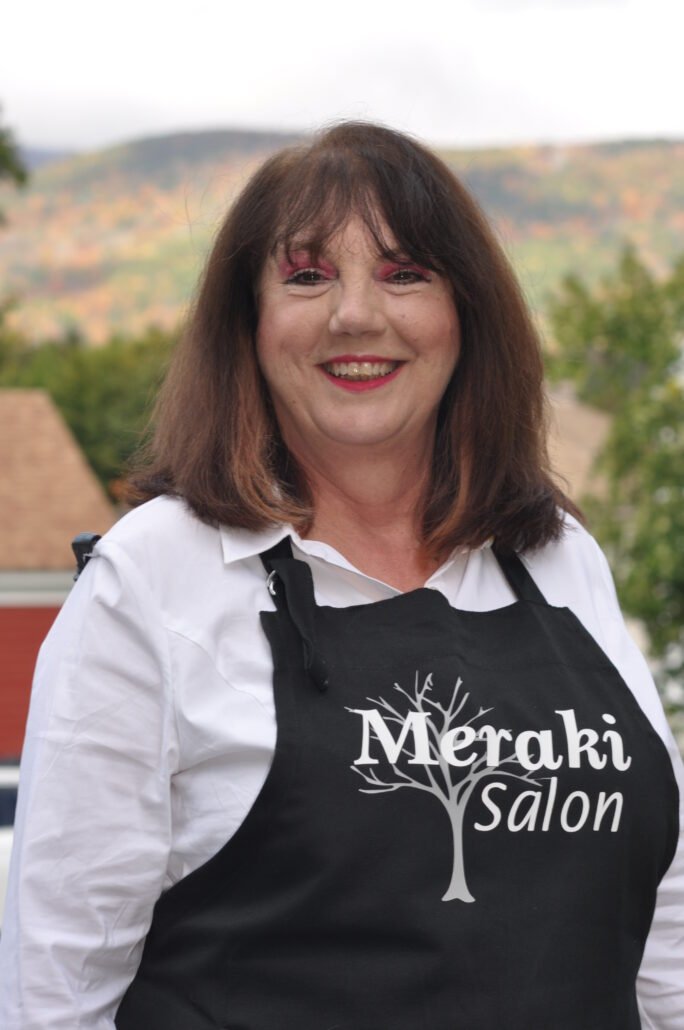 Lorraine
Stylist
merakisalonadams.com
"Get up and get in the car—you are going to beauty school!"
Not exactly the way many life paths begin, but it was a case of Mom (the one doing the talking) being wiser than her then 17-year-old daughter, Lorraine—who until that moment was quite busy just hanging out and sleeping in. The next day, Lorraine found herself in class at the Sun Coast Beauty School in New Port Richey, Florida.
Read More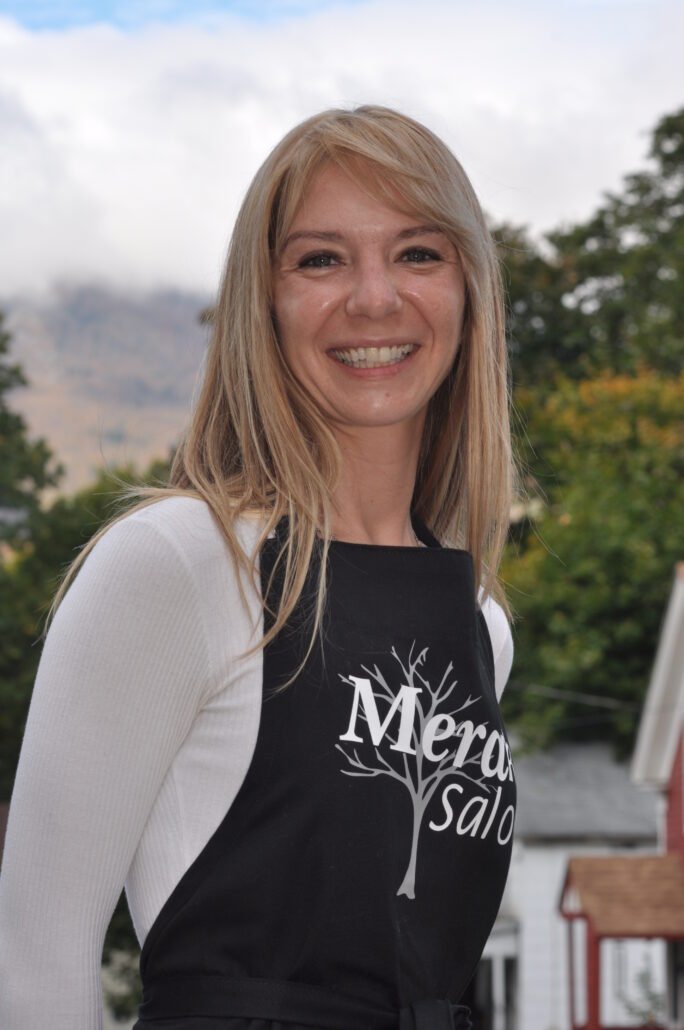 Tabithia
Stylist
merakisalonadams.com
Tabithia (pronounced :Tabitha) was an unofficial hairdresser long before she became the Level I Cosmetologist she is today. The North Adams native clearly remembers when the calling to become a hair stylist first struck home, during a visit to Disney World. She was 10, and her uncle invited her to visit him in Florida. Just before leaving, she had used a bottle of Dollar Tree black hair dye on her blonde locks. The results were predictable! When she arrived, her uncle did his best to hide his surprise—and promptly took her to a hairdresser for her first-ever visit to a salon.
Read More
Dorothy
Nail Technician
merakisalonadams.com
As soon as you sit in her chair at Meraki, Dorothy's immediate goal is to make you feel comfortable—and her ideal result is to totally make your day or, even better, your week, by the time she's finished. Her easygoing style comes from many years of practice—on Mom, her friends and cousins, even her own hair and nails—long before she earned her Cosmetology diploma from McCann Technical School and became a fully licensed Cosmetologist. "Anyone who would let me work with them!" Dorothy says with a laugh.
Read More